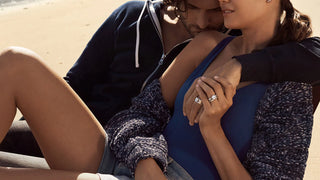 Perrara is a proud retailer of Parade jewelry in the Okanagan city of Kelowna.

Parade Design was founded in 2001 by second generation jewelers Allen & William Pung. Growing up in the jewelry business, the brothers inherited a keen eye for high quality gemstones and design, and together have created one of the most dynamic design teams in the industry.

Perrara carries Parade. engagement rings, wedding bands for women, and other fine jewelry both online and in-store.

Browse our selection of Parade fine jewelry down below.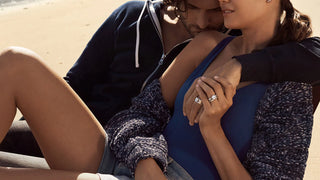 Parade's award-winning design team emanates from the combined strengths and artistic sensibilities of the two brothers. Allen prefers sleek, clean lines and elegant styling, perfectly balancing William's inclination for complex, adventurous designs that make harmonious use of negative space. Each style is elevated with constructive reviews and improving details, creating diverse designs that are extraordinarily beautiful.

"Our passion is creating timeless jewelry of the highest quality, to be cherished for generations."