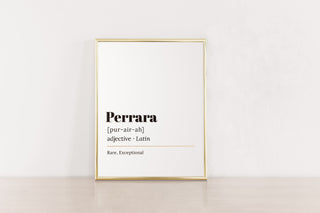 [pur-air-ah]
As fun as we are, we know who the real stars of the show are: It's the sparkly engagement rings, wedding bands, everyday rings, diamond rings, gemstone rings, earrings, chains, bracelets, necklaces and pendants. Do we know our way around a diamond? Absolutely. Not because it was mandatory to get certified, it's because how amazing is it to study about something so mysterious and magical as a diamond.  I ask you - c'mon. Not a grind to say the least. We truly enjoy seeing your whole persons vibrate with joy when you see that perfect, must-have, piece of jewelry.  Bringing world renowned designers like Tacori, SimonG, Noam Carver, Carlex, Parade Design & Birks together in one modern Kelowna location is our privilege & honor.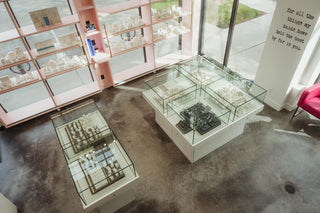 Our Location
KELOWNA
590 KLO Rd #101
Tuesday – Friday: 10AM – 5PM
Saturday: 12PM – 5PM
Sunday - Monday: Closed
Holidays: Closed
sabrina jones
personal jewelry consultant
Sabrina's first pieces of jewelry were graduation gifts from seventeen years ago: a diamond necklace from her mom and diamond ring from her grandma – classic and lovely, and she still owns them today. Her go-to laugh out loud movies are corny comedies; we're talking Two Weeks Notice, Just Go With It, and The Wedding Singer. She's most proud of her family and colleagues who have successfully worked together for three generations and genuinely enjoy it. Sabrina and her husband have made time to regularly volunteer in the community, which is work she also takes great pride in with the ability to give back. If you're getting to know Sabrina, just know one thing: she's very bad at texting back. She just replied to your text in her head and forgot to press send in real life.