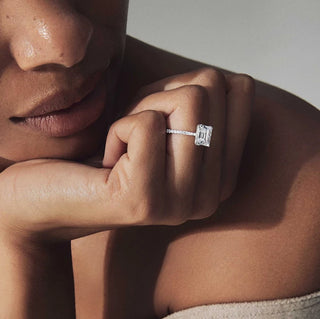 Perrara is proud to be your premier retailer of Tacori fine jewelry in the Okanagan city of Kelowna.

Handcrafted in California, each piece is designed and brought to life by master artisans. When you see it, you know it's truly Tacori.

At Perrara, you'll discover an exquisite collection of Tacori engagement rings, wedding bands designed for her, and a range of other fine jewelry options. Whether you choose to explore our offerings online or visit our Kelowna store in person, you're sure to find the perfect Tacori piece that speaks to your heart.

Indulge in the timeless elegance of Tacori fine jewelry by browsing our curated selection below.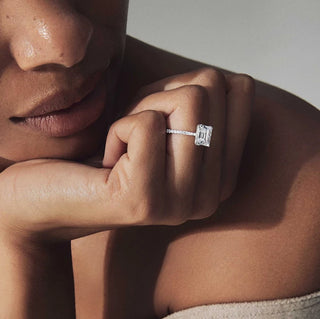 Tacori has been a family-led company for over 40 years. Charting their own path, the way they work is special. In their California Design Studios, their master artisans sit center stage to keep them focused on what matters: making the world's most meticulously crafted fine jewelry. To Tacori, every detail matters. Each piece of Tacori fine jewelry is carefully designed and crafted, reflecting their dedication to creating jewelry worthy of becoming your own heirloom. With a wide collection of stunning luxury pieces, the Tacori line draws you in to revel in their beautiful details.

Perrara carries Tacori engagement rings, wedding bands for her and him, and other fine jewelry both online and in-store.