Choosing An Engagement Ring
You've found "the one"… she's perfect.  Now it's time to choose an engagement ring that will embody all the qualities you love about her.  But where should you start?  Begin your search at Perrara of course!  We are the Okanagan's premier bridal store for engagement rings and wedding bands. With the most trusted brands like Tacori, Simon G, Noam Carver, Birks, Kirk Kara and Parade, you'll find the right engagement ring to pop the big question.  Let's get started with some tips to narrow down on what to think about when choosing an engagement ring: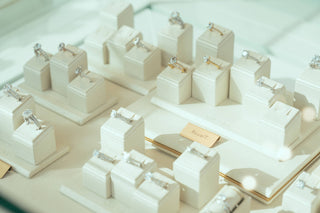 Style & Aesthetics
This is probably the most common factor in choosing an engagement ring.  What is her overall style?  Think of what kind of clothes she gravitates towards.  Is her style bright and flashy?  Simple and understated?  Vintage and eclectic?  This can help you determine which style of engagement ring might suit her individual taste.
Lifestyle
Although not the 'end all be all', choosing an engagement ring that fits with your lifestyle is a factor.  The reality is that some styles of rings require more maintenance and care.  Two examples are white gold and rings with lots of tiny diamonds: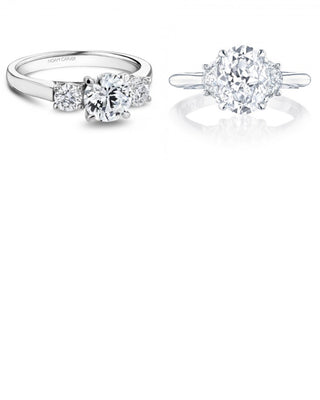 White gold
Nearly all white gold jewelry is rhodium plated.  When gold comes out of the earth it is naturally yellow.  White metals are added to it to give the ring a "white" appearance but as the majority of the metal is yellow in nature, it will have a creamy, off white appearance.  A rhodium plating is applied to give the ring a bright white look – but the rhodium will wear off with wear.  Some people don't enjoy the time & maintenance associated with having to replate the ring.  A simple solution is considering platinum, which is a metal that comes out of the earth in a white/grey colour.  Your Perrara associate can help explain the pros and cons of each and help you make the best decision.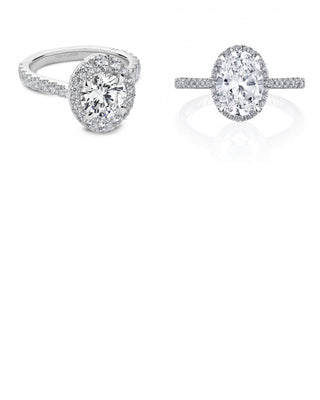 Rings with lots of tiny diamonds
the reality is that small diamonds mean there are small prongs holding the diamonds in.  The more diamonds that are on a ring, the more maintenance the ring will be.  It is not uncommon for a small diamond to come loose and fall out as an engagement ring is worn every day and subject to bumping, pressure and even possibly damage.  If she has a very active lifestyle (think a career that involves working with her hands or an active interest in playing sports) you may wish to consider styles that will complement her day-to-day life & that she can wear with confidence.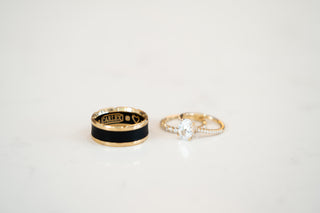 Budget
The old adage of two months' salary is right for some people and not right for others.  Your engagement ring budget will be unique to you and will be determined by factors only you know.  If sticking to a set budget is a high priority for you, please feel free to share that with us!  We will work diligently and transparently to help you maximize whatever you feel comfortable spending.  Beautiful engagement rings come in all shapes, sizes and price points.  We got you!
In Summary
This purchase is one of the most important of your life.  It will be an outward symbol of your commitment to love your partner forever.  Considering style, your lifestyle and your budget will help you to make an informed, comfortable and perfect purchase. Visit Perrara today to get some ideas on choosing the perfect ring!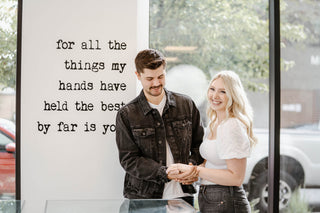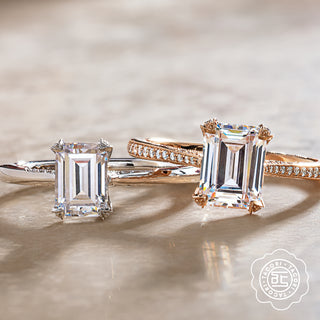 Choosing an Engagement Ring at Perrara
Choosing the right engagement ring doesn't have to be stressful. At Perrara, our expert consultants can help you find the perfect engagement for your loved one, and within your budget. Book a consultation below!